© Robert Reynolds

---
---
Not subway-related, but also web-published (January 2008) by Robert Reynolds:
A Primer on Civil Life
Short Questions and Responses
for Young People to Ponder
and to Discuss with Friends
---
---
The Subway Page

Links to World Subway
and Other Transportation Information Resources
---
Use the menu below to access material other than subway maps.
On this page, the official system map appears first (in principle) when it is available, but no representation is made as to current status for any of these maps.
This page has no official status with respect to any operating system.
Both archival maps and contemporary maps are included.
---

image: Stockholm Local Transport Authority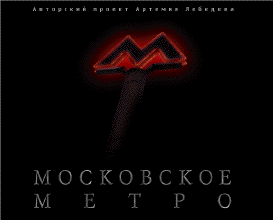 Menu(each bullet is a distinct page)
City subway maps
(select a city's initial letter to minimize the need to scroll)


[A], [B], [C], [D], [E], [F], [G], [H], [I], [K], [L], [M], [N], [O], [P], [R], [S], [T], [U], [V], [W], [Y], [Z]

Map collections of others -- subway (principally) and other transit
Scanned subway-related items from my own collection and those of others

Images relating to subways and urban transit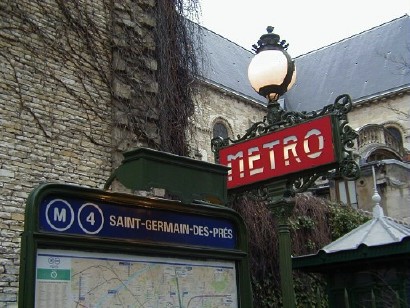 Photo by Robert Reynolds
City subway maps


Tyne and Wear Metro Logo
(thanks to Roger Fern for identification)
---

[B], [C], [D], [E], [F], [G], [H], [I], [K], [L], [M], [N], [O], [P], [R], [S], [T], [U], [V], [W], [Y], [Z]

---


If you know of resources -- particularly subway maps -- that could usefully be added to these pages, please advise me by e-mail. Thanks -- to you and to the many transit professionals and enthusiasts who have contributed information, images, and encouragement to date!


Image: Toronto International Film Festival
This is

access number

since 22 December 1995.

image: Stockholm Local Transport Authority
---
Chronicle of Higher Education Internet Site of the Day February 19, 1997
Oddens's Bookmarks The Fascinating World of Maps and Mapping Site of the Month September, 1998
Dan Weissmann's personal award May 1999
Starting Page "Top 2000" December 17,1999
---

My home page.

---

My personal page.
---
e-mail: reyn@reed.edu