Robert Reynolds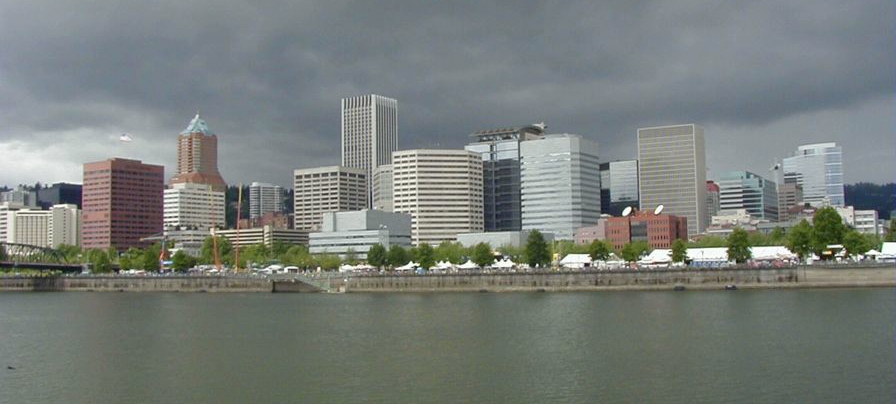 .
Portland, Oregon
---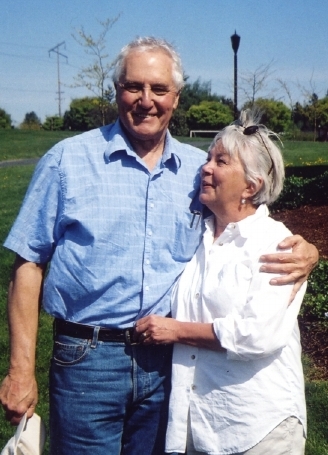 with Ellen Reynolds (playing Nancy Reagan); photo by K. Giachetti
---
---
Special note: web-published (January 2008) by Robert Reynolds:
A Primer on Civil Life
Short Questions and Responses
for Young People to Ponder
and to Discuss with Friends
---
---

Two letters of family interest
Pvt. Tom Fahey wrote this letter to his brother, Sgt. Ballard Fahey, in January 1919.

Michael J. Fahey wrote this letter to his son William J. Fahey on December 24, 1893.
---
Personal
Personal interests outside physics include poetry, magic (the genuine kind, such as you see on stage or in a cabaret), motorcycle touring, and the collecting of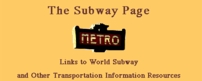 subway maps and certain other public transportation memorabilia.
---

A community service
As a service to the Reed College community and other interested persons, here is a link to the Reed College alma mater.
---
The Faculty Washboard Band reunion 1988
Photos of "Fantabulous FAWAB" generously provided by Reed College Information Services: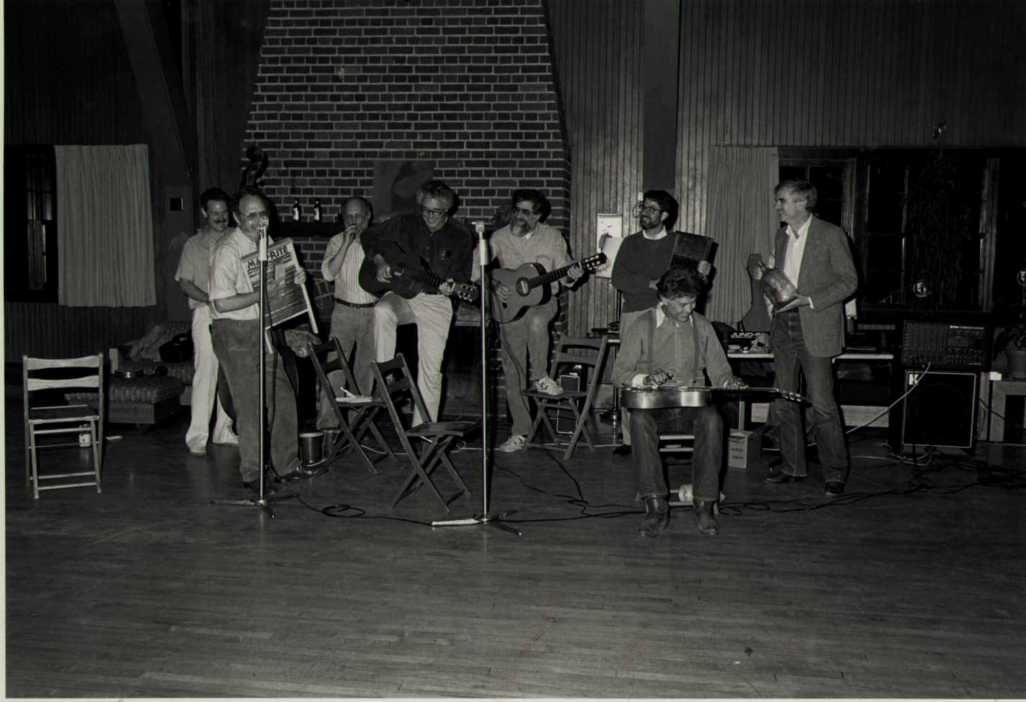 Fred Hard (bass), Mason Druckman (washboard), Nicholas Wheeler (kazoo), Robert Reynolds (acoustic guitar), Stefan Michaelson (our leader; acoustic guitar), Kirk Thompson (washboard), Will Baker (steel dobro), Jon Rousch (jug), Jim Webb (hidden behind Rousch; keyboard)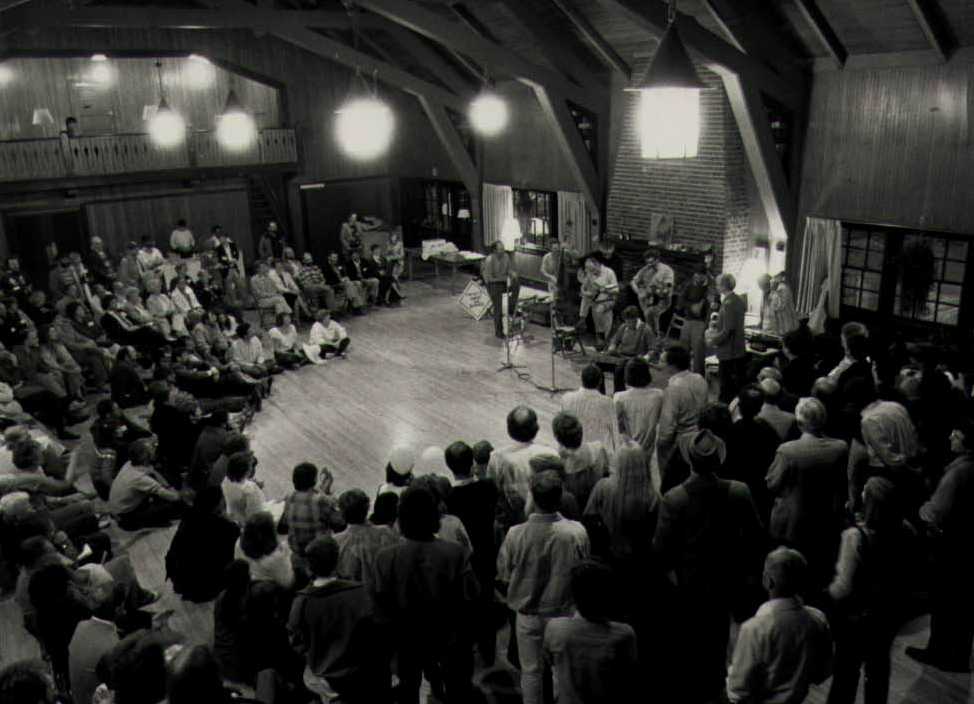 Mason Druckman (washboard), Fred Hard (bass), Nicholas Wheeler (mandolin), Robert Reynolds (acoustic guitar), Will Baker (steel dobro), Stefan Michaelson (our leader; acoustic guitar), Kirk Thompson (washboard), Jon Rousch (jug), Jim Webb (keyboard)
---
---
e-mail: reyn@reed.edu